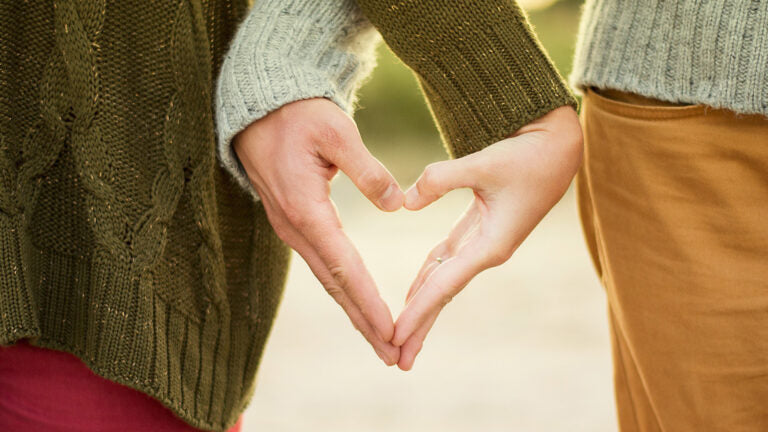 The Thriving Beyond Belief Podcast - Featuring Dr. Matt Chalmers
Jeff and Cheryl Scruggs have Dr. Matt Chalmers stop by their podcast! Sign up and follow Jeff and Cheryl today! 
Dr. Matt Chalmers is a health and wellness expert, author and speaker who specializes in the areas of long-term wellness, nutrition, women's health, weight loss, athlete wellness and holistic healing.
With a client list that includes professional athletes, business executives, politicians and celebrities, Dr. Chalmers takes a holistic-based approach with patients to identify and treat the source of their issues. Medical doctors regularly refer patients to Dr. Chalmers when traditional medications and treatments are not working with their patients.
Dr. Chalmers works with patients to identify, treat and manage a wide variety of issues, including weight loss/gain, digestive problems, chronic fatigue, pain, injuries, celiac disease,
chiropractic problems, fibromyalgia, carpal tunnel...
About Jeff and Cheryl Scruggs
Our podcast and online community provides individuals and couples with support to create healthy relationships and thrive beyond belief.
We are a 501c3 non-profit marriage ministry offering Biblical marriage counseling and premarital, to couples and individuals. We speak at worship services, conferences and offer online resources to help couples thrive in marriage and in life. We believe that when you purposefully strive to understand God's Word, you will truly live out the abundance God has for you, spiritually, emotionally, relationally, sexually, physically, and vocationally.
Most Popular Post
Tags
Athletes
,
Couples Relationships
,
COVID
,
Goals
,
heart
,
Hollidays
,
NewsmaxTV
,
Nutrition
,
Rewards
,
SheFinds
,
Sleep
,
Trainers
,
Weight Loss
,
Wellness
,
women's health
,
Workout