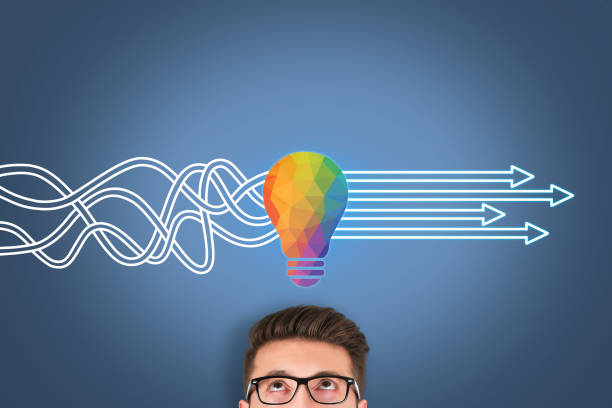 The Power of a Force of Action: Turning Ideas into Reality
When we begin to plan for the future, whether it is financially, for health, or just for the family, it is critical to do something to create a force of action. A force of action is a stage in bringing this process to life. Using a force of action moves things from the stage of thinking about it to the stage of doing something about it. Writing things down, creating a vision board, and spending money are my favorite force of action steps.
Often, just thinking about a new project and putting down goals, strategies, and measures to follow to make an idea a reality is enough of a driving force to get things started. My preferred method is to create a to-do list and then assign the action items best suited to the individual to whom they should be assigned. In this approach, writing down your desires is more than just putting them on paper; it is putting them on paper in concrete steps. Another excellent technique for visual learners to plan for the future is to create vision boards.
Putting things on your board that inspire you or remind you of goals you want to achieve can help you get through the day. I like to include images of things I can accomplish with my children later in life. The fact that I am organizing events and activities with my family makes me feel better, and the fact that I have something to work for is also nice. Then there's spending or committing to spending money. I've seen people pay for courses, trips, or cars to make themselves complete the task. This is highly effective; nonetheless, it is harmful.
If you're going to accomplish this, I recommend doing it using a trigger event. If X thing does not occur by X date, then I will donate X amount of money to a specified charity. For example, if I do not have a podcast with ten episodes completed in two weeks, I will donate $5,000 to Hera's charity of choice.
This acts as a stick to force you to do tasks. I appreciate these force-of-action tools since getting ideas from your head to work in the real world is ALWAYS difficult. It is critical to find a technique to motivate and push yourself. Find a means to get your ideas out of your head and into the actual world; otherwise, all you'll have at the end of your days is regret.
Check out Chalmers Pillarsofwellness.com for Wellness updates! And ask me any questions you have at questions@chalmerswellness.com. I answer all of them and look forward to hearing from you.
The Chalmers Wellness Stubstack just launched. Comment, Like, Interact with other people on their wellness journey. Communities can make the difference.     DrChalmers.substack.com
Dr. Matt Chalmers
Disclaimer: This content is for informational purposes only. Before taking any action based on this information you should first consult with your physician or health care provider. This information is not intended to be a substitute for professional medical advice, diagnosis, or treatment. Always seek the advice of your physician or other qualified health providers with any questions regarding a medical condition, your health, or wellness.
Most Popular Post
Tags
Anti-Aging
,
Athletes
,
Balancing Life
,
Coffee Enemas
,
Couples Relationships
,
epidemic
,
Goals
,
Health Care
,
heart
,
Hollidays
,
immune system
,
Mental Health
,
Nutrition
,
reward
,
Rewards
,
SheFinds
,
Sleep
,
Stress
,
supplements
,
techniques
,
Trainers
,
Weight Loss
,
Wellness
,
women's health
,
Work
,
Workout