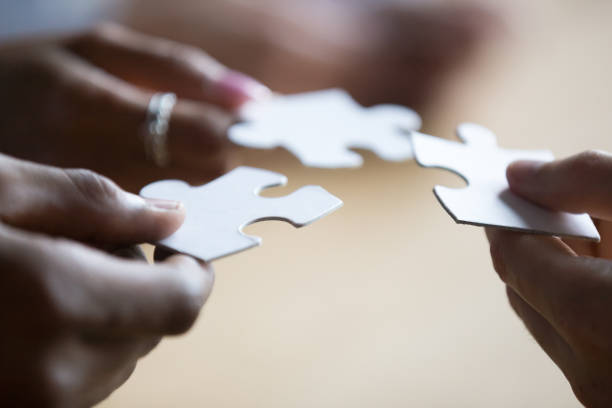 It is Never all Bad, Find the Good
Our brains are wired to accept and focus on what we constantly do or think. However, there must be a default. All flexor groups in the body have the same muscle tone. We are programmed to look for the negative or the thing that could go wrong and harm us. However, we can fight back against either of these scenarios. Just as you can do extensor exercises to balance flexor tone, you can have positive thoughts, balance, and even overcome the negative.
One of the most effective methods is to exercise the mind. Find a few times throughout the day to do this, such as when you first wake up, before bed, and at lunch. You can exercise positivity by focusing on things that are going well in your life. If you are in good health, be grateful and tell yourself you are doing well. Take a moment to reflect
on how well your finances are going. Understand when you are in a great spot in your relationships.
We will be pleased if you have work agreements in place. Look for things for which you can be grateful and happy. Concentrate on the positive aspects of those things. Do not try to think about how to keep or grow things; instead, take a moment to think positively. Find goals you achieved and take a moment to be proud of yourself. There is no such thing as humility or "bragging" in this exercise; it is solely for you.
The more you focus on the positive and see how things work out for you, the easier it will be. As you do this exercise more and more, it will become easier, and you will feel better and better. Then you'll notice that life begins getting a little easier and brighter. You truly have control over your body and mind; train them both, and you will have the life you desire and deserve.
Check out Chalmers Pillarsofwellness.com for Wellness updates! And ask me any questions you have at questions@chalmerswellness.com. I answer all of them and look forward to hearing from you.
The Chalmers Wellness Stubstack just launched. Comment, Like, Interact with other people on their wellness journey. Communities can make the difference.     DrChalmers.substack.com
Dr. Matt Chalmers
Disclaimer: This content is for informational purposes only. Before taking any action based on this information you should first consult with your physician or health care provider. This information is not intended to be a substitute for professional medical advice, diagnosis, or treatment. Always seek the advice of your physician or other qualified health providers with any questions regarding a medical condition, your health, or wellness.
Most Popular Post
Tags
Anti-Aging
,
Athletes
,
Balancing Life
,
Coffee Enemas
,
Couples Relationships
,
epidemic
,
Goals
,
Health Care
,
heart
,
Hollidays
,
immune system
,
Mental Health
,
Nutrition
,
reward
,
Rewards
,
SheFinds
,
Sleep
,
Stress
,
supplements
,
techniques
,
Trainers
,
Weight Loss
,
Wellness
,
women's health
,
Work
,
Workout