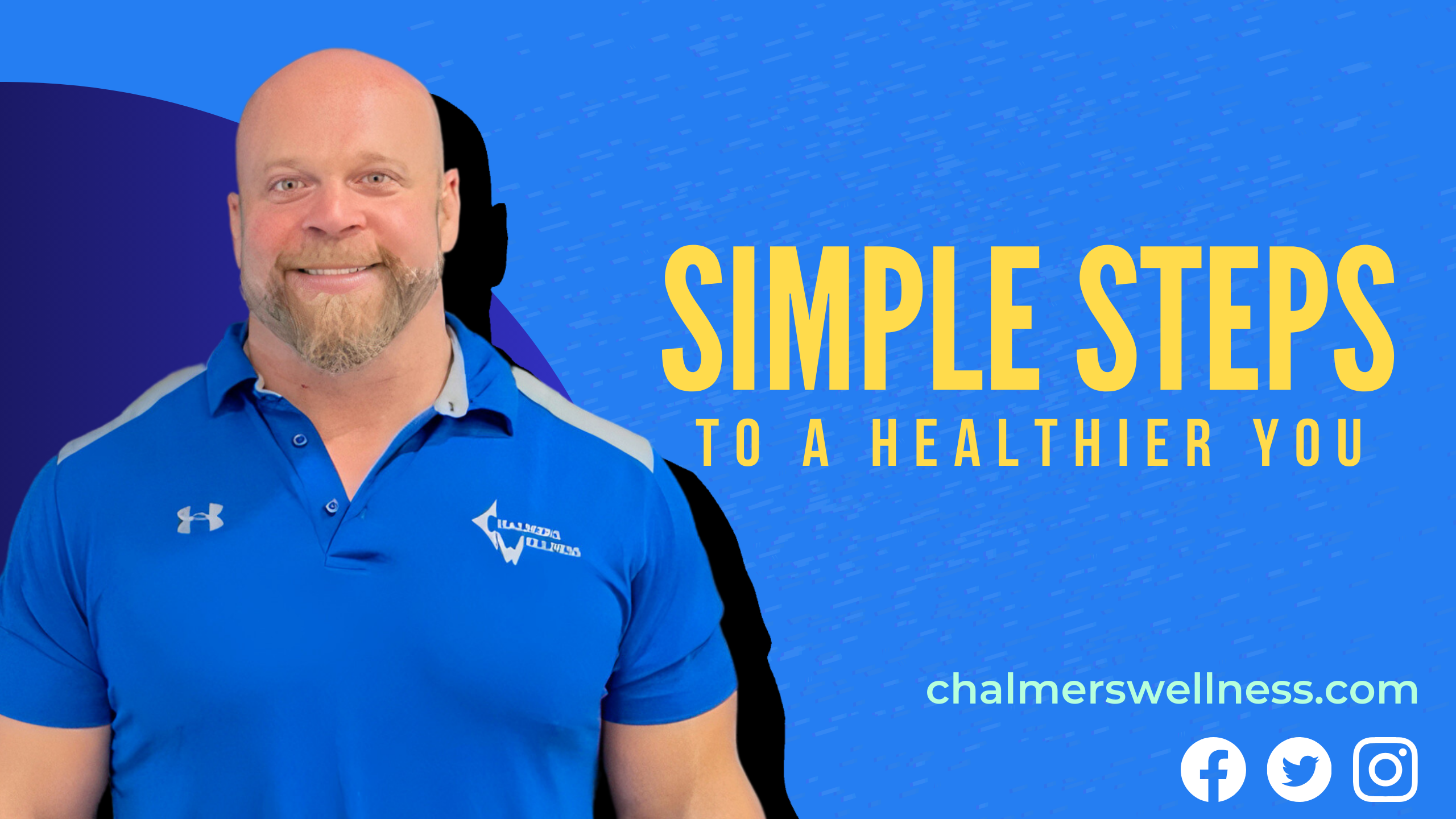 Finding Creative Ways to Move, Even on the Busiest Days
The most common reason people don't exercise is that they don't have enough time or experience with exercise to go to the gym and work out. The truth is, that may be partially true for many people. However, you do not need to go to the gym to exercise; simply move. I had a doctor who worked lengthy shifts at a hospital's emergency room. He couldn't take off for two hours to go to the gym, work out, shower, and return to the hospital during his shift, so we devised a program just for him.
We measured a journey through the parking garage and back down the stairs with a pedometer and step counter. He would walk this trail a few times throughout his shift whenever things got sluggish, and he ended up earning 15000 extra steps in per shift. As previously stated, some of these were steps. This helped him lose weight by keeping him from nibbling, but the improvement in energy and muscle tone was remarkable.
It took him around 15 minutes to finish the full walk, which has greatly improved his health outlook. You don't need a gym or to devote a lot of time to exercise; simply get out and move. Find a spot where you can climb stairs or go for a walk to start changing your health. Many individuals buy treadmills but never use them since running is unpleasant for the majority of people.
If you acquire a treadmill and walk while watching TV, you may do a lot of good for your health and it isn't nearly as difficult as you think. The truth is, if you can just get up and exercise, your body will respond by being healthier, so find a way to simply get up and move.
As always if you have any questions, please send them to Questions@ChalmersWellness.com
Check out Chalmers Pillarsofwellness.com for Wellness updates! And ask me any questions you have at questions@chalmerswellness.com. I answer all of them and look forward to hearing from you.
The Chalmers Wellness Stubstack just launched. Comment, Like, and Interact with other people on their wellness journey. Communities can make a difference.     DrChalmers.substack.com
Dr. Matt Chalmers
Disclaimer: This content is for informational purposes only. Before taking any action based on this information you should first consult with your physician or health care provider. This information is not intended to be a substitute for professional medical advice, diagnosis, or treatment. Always seek the advice of your physician or other qualified health providers with any questions regarding a medical condition, your health, or wellness.
Most Popular Post
Tags
Anti-Aging
,
Athletes
,
Balancing Life
,
Coffee Enemas
,
Couples Relationships
,
COVID
,
epidemic
,
Goals
,
Health Care
,
heart
,
Hollidays
,
immune system
,
Mental Health
,
Nutrition
,
reward
,
Rewards
,
SheFinds
,
Sleep
,
Stress
,
supplements
,
techniques
,
Trainers
,
Weight Loss
,
Wellness
,
women's health
,
Work
,
Workout