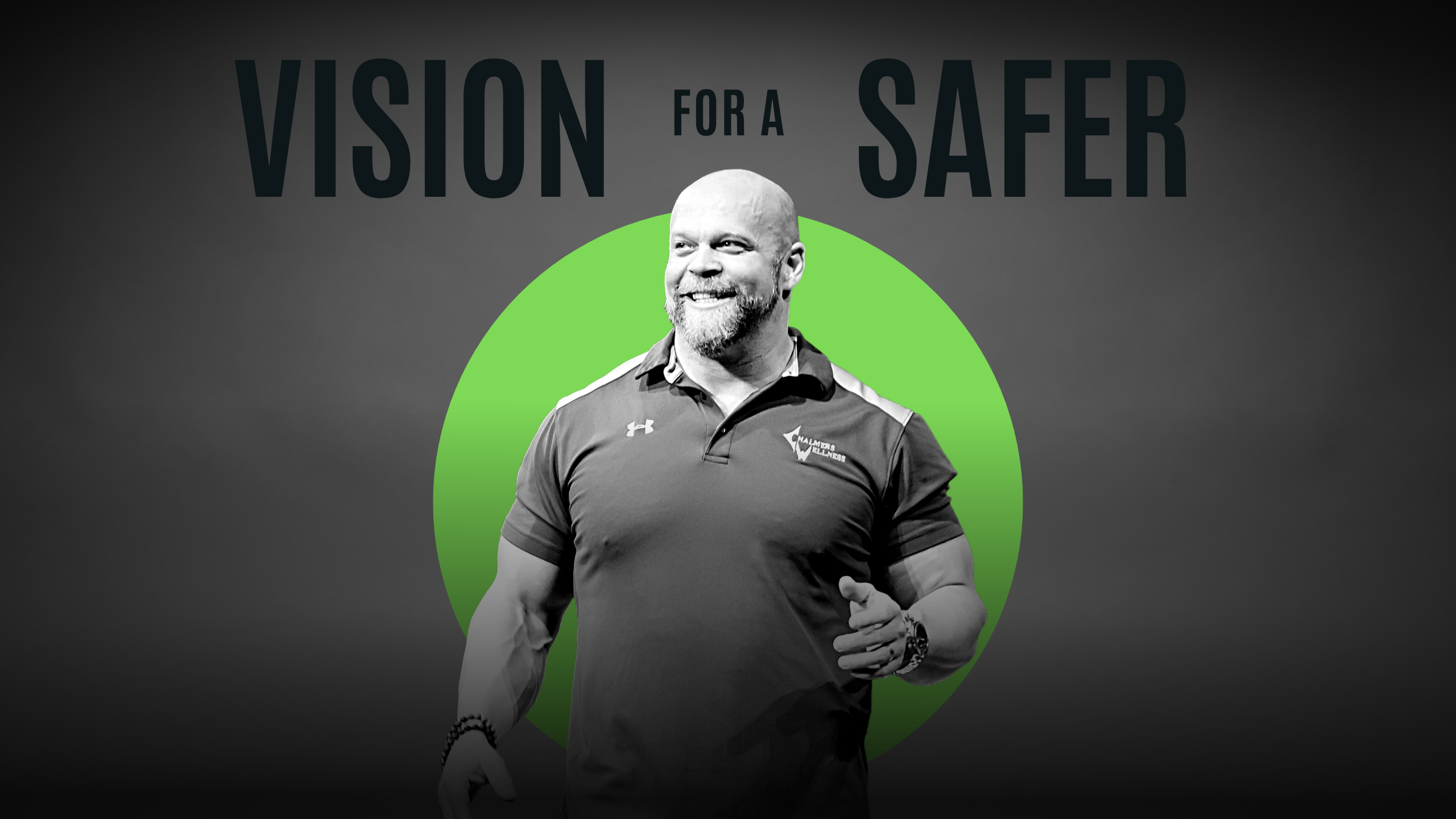 Effective Alternative to Opioids
So my social team shared a picture of our vacation to Palm Springs last Thursday, which was the worst photo choice ever, but I believe now is the ideal day to talk about that new business. We brought a group of investors and athletes to California to see Falcon. Falcon is California's largest cannabis producer and is now a TAG partner.
As I previously stated, I lost a family member to an opioid overdose a few years ago, and the family was devastated. My goal is to find drugs that can be used as an alternative to many of the severe, addictive, and lethal medications that are now available, such as opioids. We've also worked with a business that has cutting-edge sublingual delivery technology that can carry any prescription or supplement into the bloodstream in less than 15 minutes.
This allows cannabis to be supplied safely and in a controlled manner without the use of smoking or vaping, and it quickly achieves therapeutic levels; it is also keto-friendly. Using this technology, I can create products that give certain cannabinoids to the body in whatever doses I require. As a result, we can create an epilepsy-targeted strip that even tiny children and the elderly may use. I'm sure we'll run into a slew of amusing legal issues, but the technology exists and it's not that difficult to implement.
These strips also comply with Texas' stringent compassionate use cannabis laws. In Texas, anyone can acquire a cannabis prescription for pain and anxiety. That's why you'll see photos of me with large groups of people looking at cannabis businesses. I anticipate that these images will begin to appear soon when everything begins to be publicized. Please feel free to ask any queries you may have.
Check out Chalmers Pillarsofwellness.com for Wellness updates! And ask me any questions you have at questions@chalmerswellness.com. I answer all of them and look forward to hearing from you.
The Chalmers Wellness Stubstack just launched. Comment, Like, and Interact with other people on their wellness journey. Communities can make a difference.     DrChalmers.substack.com
Dr. Matt Chalmers
Disclaimer: This content is for informational purposes only. Before taking any action based on this information you should first consult with your physician or health care provider. This information is not intended to be a substitute for professional medical advice, diagnosis, or treatment. Always seek the advice of your physician or other qualified health providers with any questions regarding a medical condition, your health, or wellness.
Most Popular Post
Tags
Anti-Aging
,
Athletes
,
Balancing Life
,
Coffee Enemas
,
Couples Relationships
,
COVID
,
epidemic
,
Goals
,
Health Care
,
heart
,
Hollidays
,
immune system
,
Mental Health
,
Nutrition
,
reward
,
Rewards
,
SheFinds
,
Sleep
,
Stress
,
supplements
,
techniques
,
Trainers
,
Weight Loss
,
Wellness
,
women's health
,
Work
,
Workout